Search Marketer,
Web Coder & Action-Oriented Problem Solver
Free Consultation. Add your email here for an auto-reply with instructions.
I help businesses identify and solve problems with their websites and their digital marketing.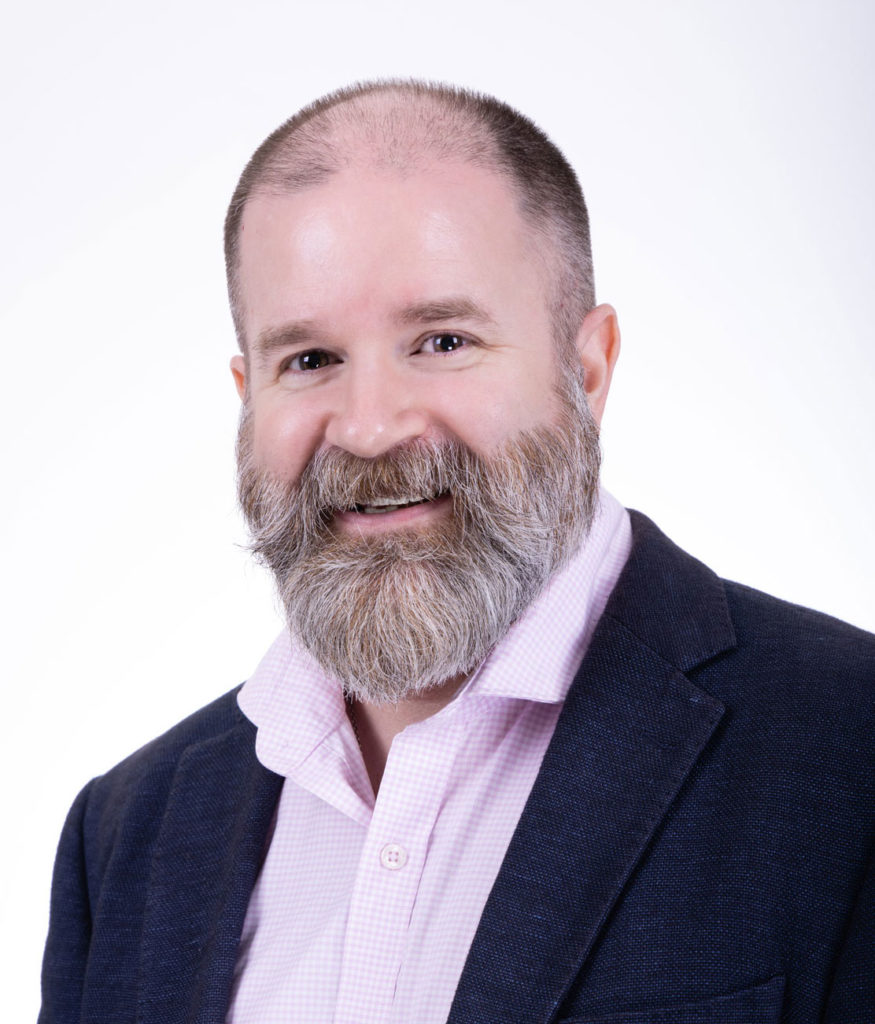 20 years experience building lasting value from the web for medium-sized businesses across all sectors.
Whether you need a full agency, or just a conversation to set you off in the right direction I'm happy to help you focus on the outcomes and get moving — Ben Maden
"Ben has helped Network Steel achieve goals that would have been dreams when he and I first met in 2010"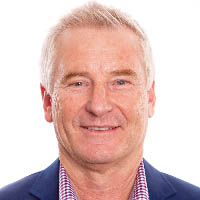 Case Studies
These are good examples of what I do for businesses…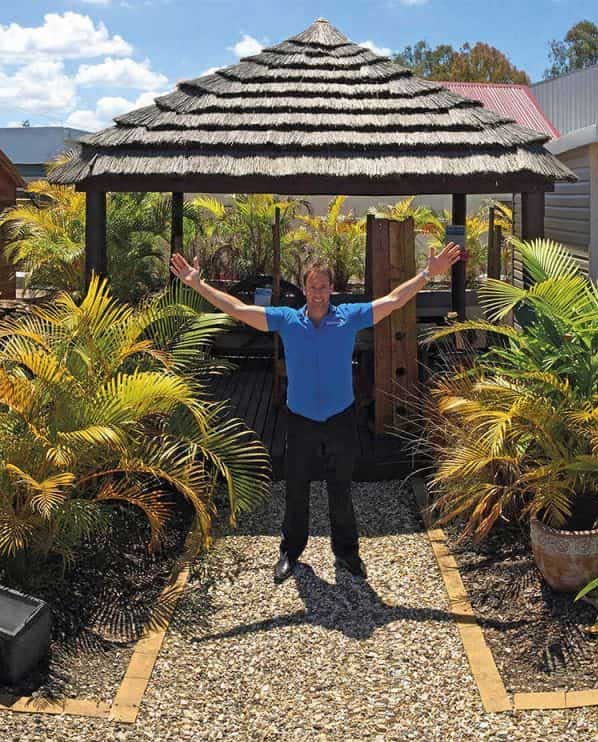 Weaning a 14 Store Chain Off an Addiction to Google AdWords
Well-known retailer needed a digital marketing strategy
Aaron's Outdoor Living was spending almost their entire marketing budget on Google AdWords.
Problems:
Short term things seemed fine except for incrementally increasing Costs Per Click (CPC) in Google AdWords
With the right data gathered it was the increasing CPC and a website struggling to convert clicks into store visits were pushing up costs per sale dramatically meaning medium and long term outlook was risky.
Solutions:
Improve the Website so it could convert visitors into store visitors "ready to buy", this quote is from store owners delighted with the new website.

Pivot the Google Ads to learn what can work for SEO
Get busy improving the Search Engine Rankings over 6, 9 and 12 months to wean off Google Ads by replacing all the paid-for traffic with "organic traffic", achieved this 3.5 times over.
Facebook Advertising campaigns also ran to support short term promotions.